Services: Resume Help
Available by appointment. Please call or stop by to schedule a time.
---
Resources: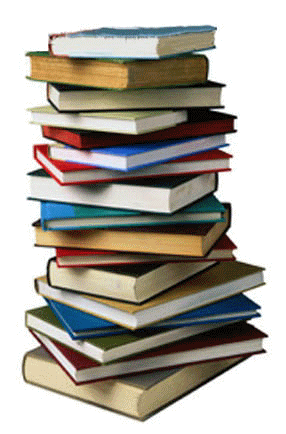 Piedmont Public Library has over 19,000 books, periodicals, and genealogical materials. Important information when borrowing any items:

Fines: $.10 cents per day, per book
---
InterLibrary Loans (ILL):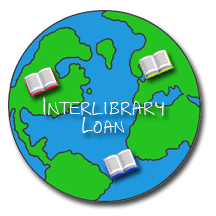 If the Library does not have an item available that you are looking for, we may be able to borrow the material from another WV library through a service called Interlibrary Loan (ILL). ILL it is available to a Patron with a valid library card so they may obtain books, articles, and microfilm. This service is usually provided free of charge.
---
Copies:
Piedmont Public Library can make black and white copies. This service is free for students printing for school work and seniors
Our copier prints in B&W and can reduce, enlarge, lighten or darken your material
All Copies - $.10 cents per page
---
Printing:


Patrons are able to print from any of the computers available at the library.

Black & White - $.10 cents per page
---
Notary:

This service is provided for free to our patrons.
---
Fax Services:

Piedmont Public Library can send and receive faxes.

Incoming: Free
Outgoing: $1.00 per page
---
Wireless Hotspot:

Piedmont Public Library offers a free wireless hotspot for our Patrons to access the internet on their laptops, e-readers, tablets and other mobile devices.
Additional internet access is available free to the public:
The library also offers 6 desktop computers for patrons and students.

**You must sign in to use the computers and be sure to read our policies on using the State Library Network (SLN)
---
ABCmouse.com for Libraries
Now available for free at your library

ABCmouse.com: From Age of Learning, Inc., the award winning ABCmouse.com curriculum is designed to help young children (ages 2-6+) build a strong foundation for future academic success. ABCmouse.com is 100% educational, with 3,500+ learning activities across all major subject areas – reading, math, science, social studies, art, and music. Best of all, kids love it!